DESCRIERE JOB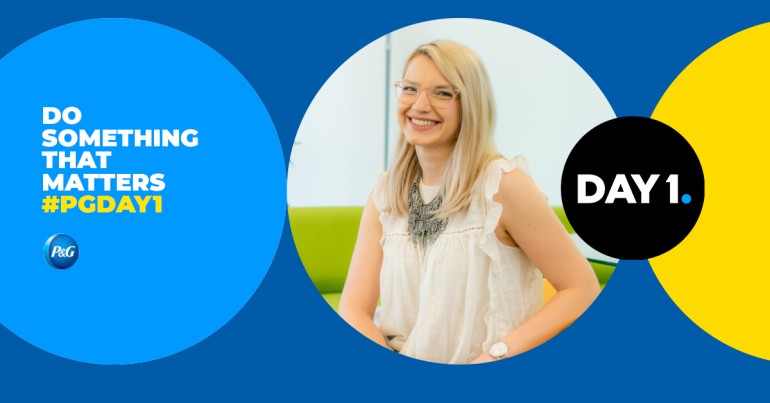 DESCRIPTION
Master Data / Pricing & Costing Service partners with business (Finance) to deliver pricing master data timely and accurately for order & billing processes. The role of Operations Manager will lead and continuously improve service operations for internal Finance customers. This role is accountable for all aspects of service operations including overall quality of service and service level management.
Job Responsibilities:
Manage customer requirements for Europe for the pricing & costing solutions.

Leads service review meeting with Europe business contact every 2 weeks

Give trainings to business about the service we provide and expectations from them

Review incidents (INC) and requirements (FR) and ensure they are resolved per SLA

Supervises vendor for Europe, standardize processes and drive automation

Problem (PR) management: reviews monthly incidents and identifies the ones reoccurring and requiring a PR to be raised

Lead Continual Improvement (track and manage improvement ideas from identification through to final action, prioritize improvement opportunities)

Contributes to training the chat bot, based on the INC/FRs/requests coming from users
The successful candidate will get the chance to:
Lead and continuously improve end-to-end service delivery including vendor governance for a Service on regional or global level or for a small application platform.

Ensure operational excellence.

Be accountable for all aspects of service delivery including overall quality of service, service transition, service operations and service level management, controls, and financial management.
QUALIFICATIONS
Verbal, written and interpersonal communication skills.

Excellent leadership, problem solving and priority setting skills

Excellent collaboration skills and the ability to influence and build relationships with business unit stakeholders, external service providers and architecture teams

Degree in computer science, management information systems or a related field is an advantage

ITIL certification is an advantage
What we offer:
Meaningful work from day one in a dynamic, multi-cultural and flexible working environment.

Professional development possibilities.

Continuous coaching & mentorship – you will receive both formal training and day-to-day mentoring from your manager.